RISK IN CHINA PIPELINE INDUSTRY
RISK IN CHINA PIPELINE INDUSTRY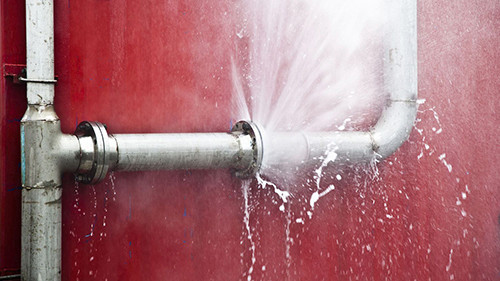 Poor Raw Material:

35% of pipe or fittings factory is to buy waste pipe, old pipe, broken pipe etc as raw material. And this will save about 15% cost for them. But the steel pipes with poor material may cause leak accidents or casualties, which could bring big loss to your customer and they could claim the loss from supplier.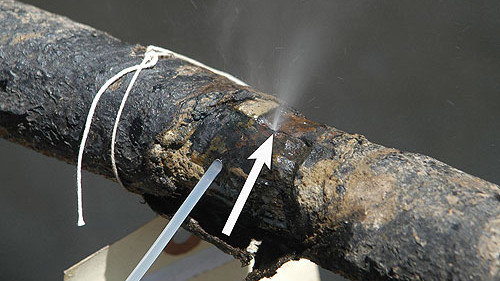 Thinner Pipe Thickness:

Some manufacturer use the thinner material thickness to meet the allowance below nominal size. Only the pipe end part could pass the dimensional inspection and middle of the pipe is much thinner than the standard. The thinner material could save more than 30% cost for manufacture. But it could cause leak accidents and bring big loss to your customer.