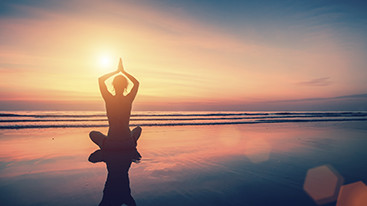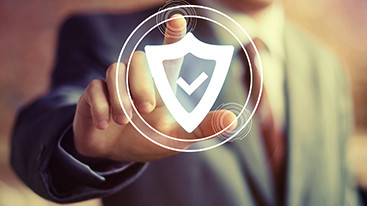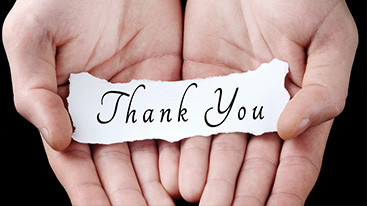 HSE
We recognize that health, safety and environment are very important factor of management and all LOLO employees will perform the followings to;
Comply all the rules and regulations of environment protection.
Do our continuous effort to improve our safe working condition.
Design and manufacture the products for our customers to use safely.
To perform this policy effectively, we will educate all the employees in regular basis and further, we will announce this policy to all our customers to show our willingness and the performance of HSE management intension.